Meet the Team
Dentist Aurora
Running a dental practice without the help of a talented staff is an impossible task. Our staff members are extremely nice, work hard, and are very good at what they do.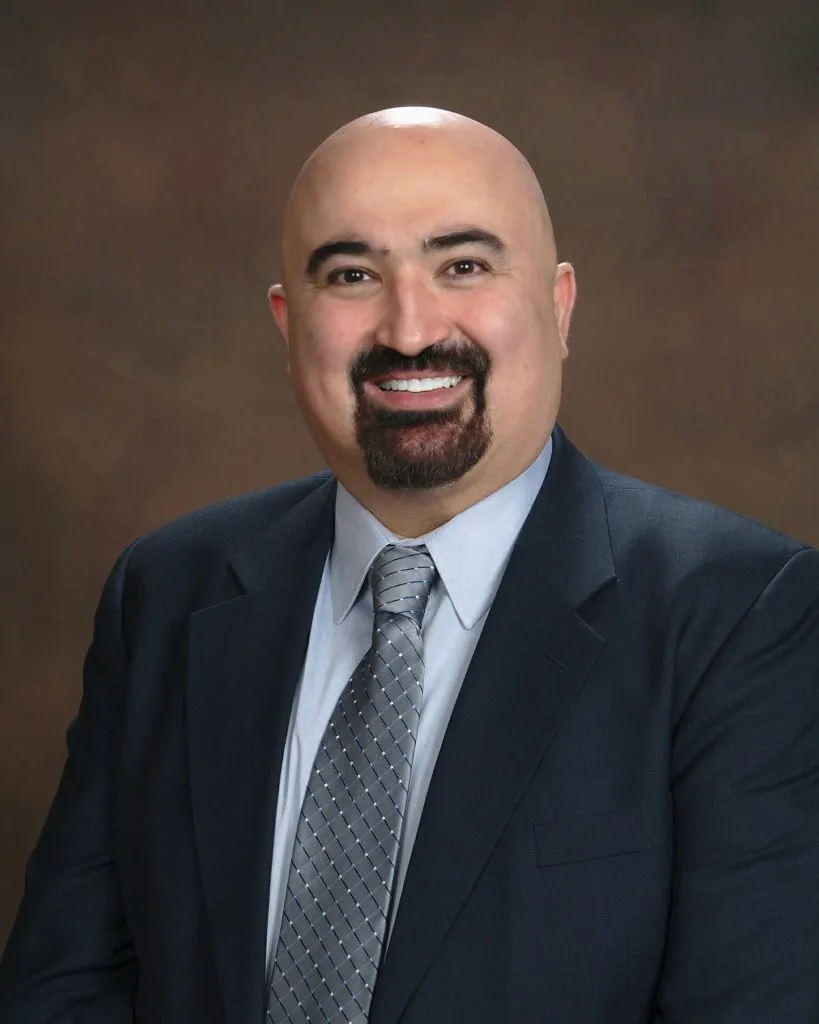 Bob Dokhanchi, DDS
Dr. Dokhanchi, Best Dentist Aurora attended San Francisco State University for undergraduate studies and Loyola University's Chicago College of Dental Surgery for his graduate work. He earned the degree of Doctor of Dental Surgery (DDS) with clinical honors in 1992. He practiced in Schaumburg before starting at Fox Valley Dental Care in 1993. He also volunteered his time at St. Basil's Dental Clinic and LaGrange Community Nurse and Service Association's Dental Division in the past. Dr. Dokhanchi attends numerous continuing education courses every year in order to stay current with the latest techniques and technology in the world of dentistry. He considers Ethics, Quality, Safety, and Comfort the pillars of his dental practice and believes that communicating with patients is essential to quality dental care. Dr. Dokhanchi has a license in good standing to practice dentistry in the state of Illinois (#019-023025) and the state of California (# 53501).
Dr. John Micaletti, DDS, MS Periodontist
Dr. John Micaletti takes great pride and care in treating his patients. He attended Loyola University where he completed his graduate degree; he became a doctor of dental surgery in 1987. In 1994, he received a certificate in periodontics, at Northwestern University in Chicago, and a masters of science.
Dr. Micaletti believes strongly in continuing education to ensure that he can offer his patients the latest treatment options. He has completed many courses on dental implants, advanced bone grafting, and soft tissue grafting. He prides himself on maintaining the highest standards of care.
Dr. John Micaletti places great importance on patient comfort. He ensures that his patients are relaxed and comfortable. Dr. Micaletti stresses patient education and will work to make sure you fully understand all treatment options. He prides himself on offering alternatives and answering questions in a calm, non-pressured environment. He is concerned and compassionate about his patients' well-being and will address any issues that you might have regarding treatment.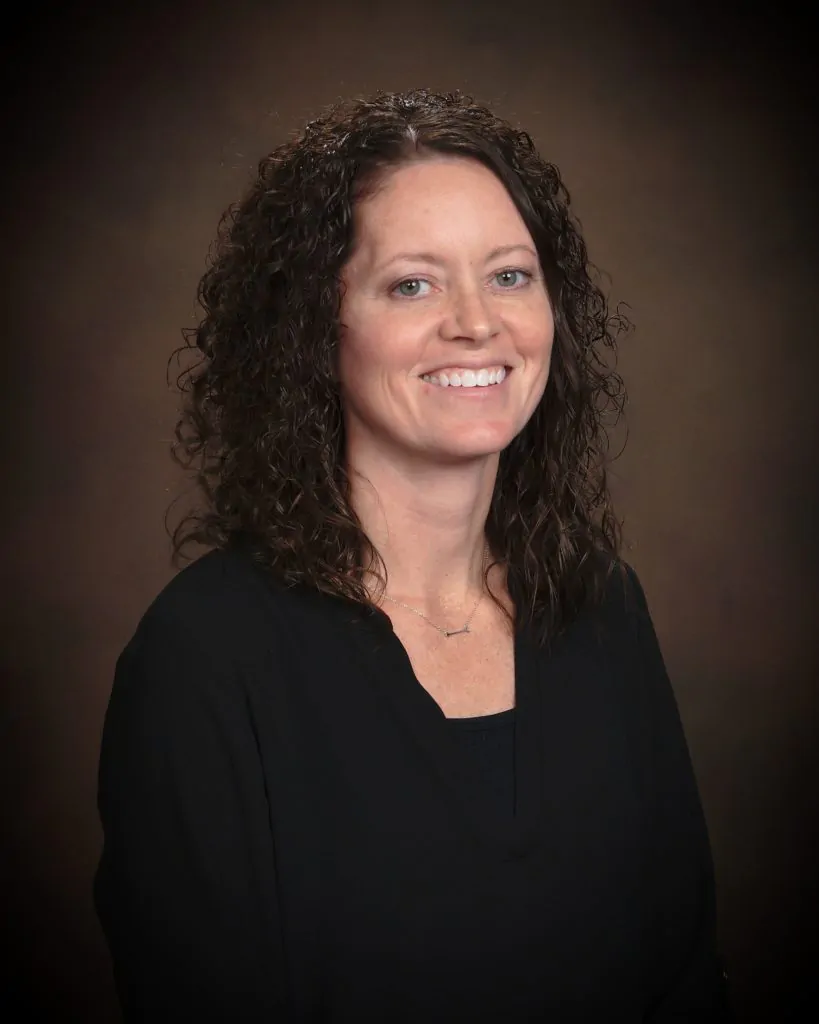 Jordan
Lead Dental Hygienist
Jordan has been with the practice since 2002. She graduated from Prairie State College and is a Registered Dental Hygienist in the state of Illinois. At our practice, Jordan is responsible for performing routine cleanings, preventative procedures, and periodontal (gum) therapy. Jordan holds a certificate in administering local anesthetic and is known by many of our patients to give painless shots! Jordan is an asset to our practice and has become irreplaceable.
Ingrid
Dental Hygienist
Isabel
Office Manager
Isabel has over 10 years of experience in the dental field. She was hired as a dental assistant but was promoted to the role of office manager shortly after. She is honest, dedicated and hard working. She can answer all your questions, clinical and financial. Isabel is from Aurora and still lives here with her family.
Perla
Insurance and Scheduling Coordinator
Perla was hired as a temporary worker to help us transition to our current digital paperless office. She impressed us so much that we hired her on a permanent basis after a week. In only a few short years, she has grown to become one of the most important and reliable employees at our office. She is the first smiling face you will see when you come to our office. She can answer all your questions regarding insurance coverage and almost everything else in our office.
Jasmin and Virginia
Dental Assistants
Jasmine and Virginia are our two dedicated dental assistants and have many years of experience as a dental assistant. They will assist the doctors at every step of the procedure and can answer all your questions during and after the procedure. They are very vital to the clinical aspect of our office. They are both very talented and very professional.