We have all been told the importance of brushing, flossing, and regular dental visits. Although many people brush their teeth daily, not everyone regularly flosses or schedules appointments with their local dental office. It is recommended by the American Dental Association to brush twice a day for two minutes, floss daily, and schedule a dental exam and cleaning at least once every six months.
During these semi annual dental exams, your general dentist will evaluate your oral health by checking your teeth and gums. Once they have determined the condition of your teeth and gums, the next step is to clean your teeth. Teeth cleanings work to remove excess plaque and tartar from the surface of your teeth in order to control bacterial populations. Depending on the condition of your teeth and gums, there are 4 types of dental cleanings your dentist may perform: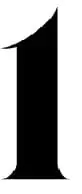 Prophylaxis Cleanings:
Used to prevent dental diseases, such as tooth decay and gum disease, from occurring, prophylaxis cleanings remove the source of these diseases; dental plaque and tartar. Although dental plaque can be removed while brushing and flossing, there are spots that may have been missed. When this happens, the plaque can harden into dental tartar, which can only be removed by professional teeth cleaning. Prophylaxis cleanings are generally performed on teeth that are overall healthy and are highly common among those who visit their local dental practice regularly.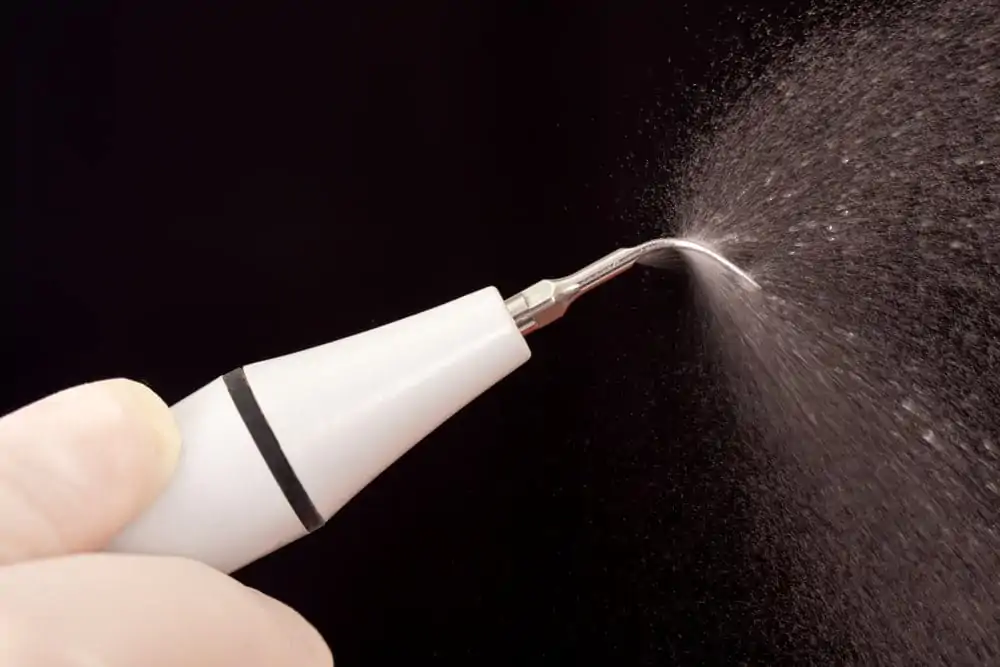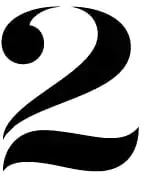 Scaling and Root Planing Cleanings:
Used to treat gum disease and promote the reattachment of receding gums, scaling and root planing cleanings are also known as deep cleanings. Like its name suggests, there are two main steps to this type of cleaning: scaling and root planing. Scaling refers to the removal of plaque and tartar from the surface of the teeth, as well as from the gum pockets below the gum line. Root planing refers to the smoothing out of the tooth roots, which helps the gums to reattach themselves. In most cases, scaling and root planing can be completed in a single office visit without anesthetics, however severe cases of gum disease may require multiple office visits and local anesthetics.
Periodontal Maintenance Cleanings:
Used to treat advanced gum disease, periodontal maintenance cleanings remove plaque from the teeth and gum pockets in order to reduce bacteria populations, gum inflammation, and the progression of periodontitis. Unfortunately, periodontitis cannot be reversed and will continue progressing to the point of tooth loss if left untreated. For the best treatment outcomes, periodontal maintenance cleanings are regularly scheduled depending on the severity of the disease.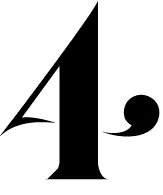 Gross Debridement Cleanings:
Used to treat teeth with excessive plaque and tartar buildup, gross debridement cleanings are often used for people who have struggled with daily dental hygiene or who have never visited their dentist's office. This heavy duty dental cleaning starts by using a dental scaler to scrape off excess dental plaque. Then, an electrical tool is used to break up tartar so it can be removed. Tartar is much harder than dental plaque and can be difficult to remove large amounts, so the electrical tool makes things much easier on the dentist and the patient. Once the excess plaque and tartar are removed, a prophylaxis cleaning is performed.
Overall, dental cleanings are extremely important for maintaining your oral health, no matter what type they are. However, depending on your dental health needs, there may be certain types of dental cleanings that are better than others. It is important to visit your local dental practice to have your general dentist determine which type of dental cleaning is the best for your oral health.
Dr. Dokhanchi earned the degree of Doctor of Dental Surgery (DDS) with clinical honors in 1992. Dr. Dokhanchi attends numerous continuing education courses every year in order to stay current with the latest techniques and technology in the world of dentistry. He considers Ethics, Quality, Safety, and Comfort the pillars of his dental practice and believes that communicating with patients is essential to quality dental care.